Ballantyne Area Information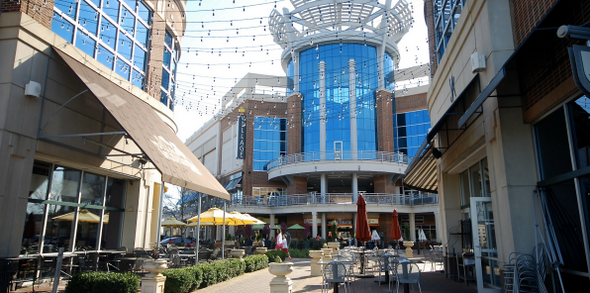 Read on for Ballantyne area information –
Ballantyne is a friendly city ready to welcome you home. Ballantyne is a city within the city of Charlotte and includes 2,000 acres on what used to be the Morrison hunting preserve. With in Ballantyne you will find a variety of activities, including golfing and shopping, and a gorgeous landscape you'll come to love.
With wonderful schools, country club, and people from all over the U.S., Ballantyne offers something for everyone.
Ballantyne offers shopping and dining conveniences at Ballantyne Village, Ballantyne Commons East, Ballantyne Quad and Ballantyne Corners. Within a couple miles of Ballantyne enjoy Stonecrest and Blakeney shopping and dining and within 10 miles North, enjoy SouthPark Mall home to over 100 shops, dining and specialty boutiques.