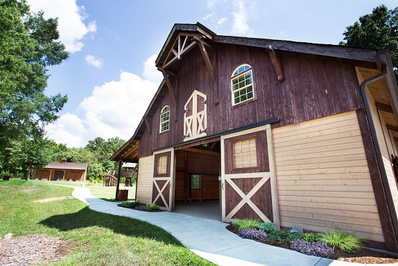 Read on for Marvin Information
Since the 1800's, Marvin has enjoyed being a quiet community close to Charlotte. In 2004, Marvin enacted a new land use plan in order to preserve the many wide open spaces found here.
With many recreational activities available, plus the beautiful landscape, you'll immediately feel at home in Marvin, NC.